Music for Birthday Parties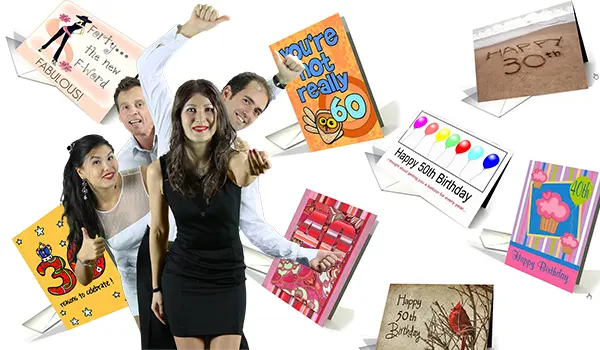 Happy Birthday to you!
Your attitude about your birthday might change from year to year. The happiness of a 10 year old changes to a kind of sadness at 65 when we're thinking about retirement.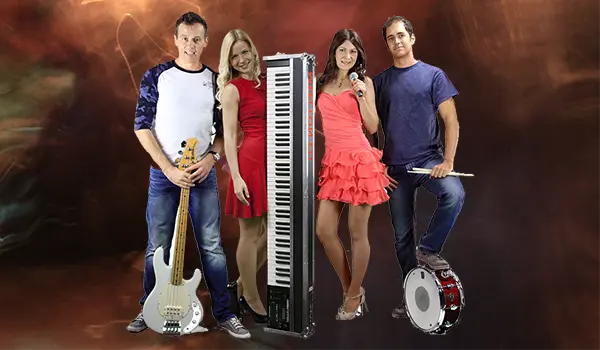 So what can we do?
Well, we have a recipe for making your birthday a happy one. Celebrate! It doesn't really matter what your passport or birth certificate might say - you've gotta celebrate it!
We would be delighted to help make your birthday a happy and unforgettable one for you, your family and your friends.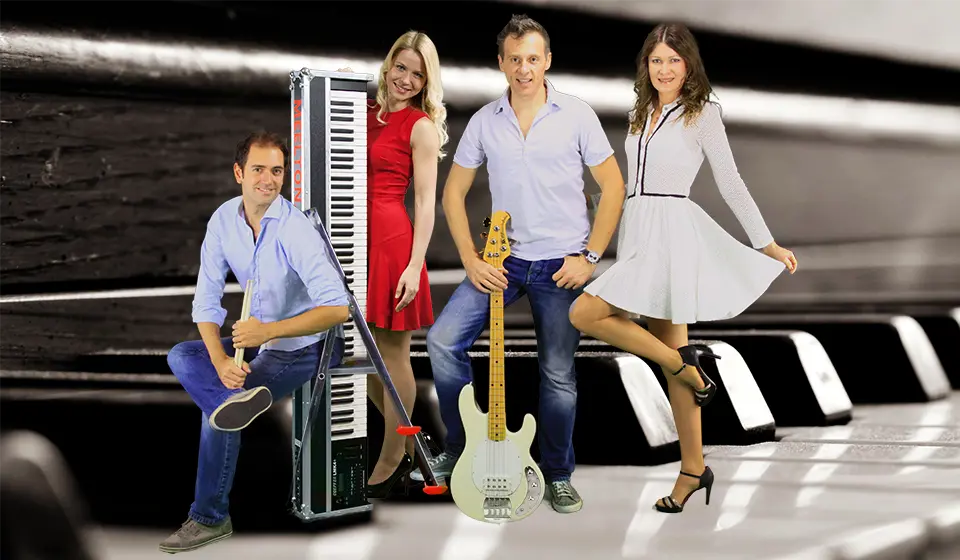 How do we do this?
What do you think about when you think of your birthday? The number? Forget it! Just remember the music at the time you were 18 and how before you even mumbled, "Good morning Mom", you would press the "Play" button. Therefore, if you are celebrating your 25th and book us as your band, we will play anything you hear now on the radio.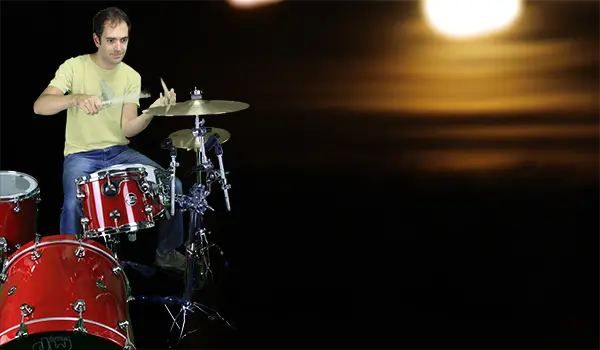 30, 40 or 50? It doesn't matter, music makes us all same age.
If you are celebrating your 35th birthday we'll play Robbie Williams, Bon Jovi, Police, Scorpions. If you are celebrating your 45th, then you might want to hear Pink Floyd, Queen, Depp Purple, Europa, and Toto. If your spouse throws you a 55th birthday party, we can add Abba, Boney M and CCR to the list.
Morning in Asia
This lounge music was written and performed by our band. We hope it makes you feel the same way we do, as described on the lounge music page. To listen to the demo please press the "Play" button below.
Chopin Prelude in E minor
Chopin Prelude. In conjunction with vintage classical harmonies and modern electronic sounds, you might enjoy this as much as our lighter music.
House Soul
Aufgehomen von Live Radio performance am Radio Kanal K.
House Soul
This is an example of the club music that we write and perform. If you enjoy this music, your club's audience might just enjoy it as well.