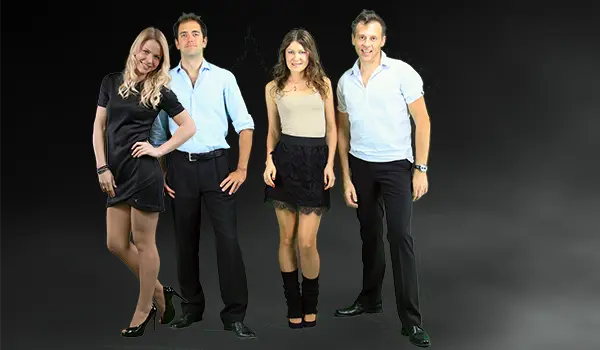 It's party time!
Every time we say the word "party," we imagine both the crowd and the sound of the music. Clearly, a party is not possible without either.
We also believe that the music should depend on your guests' tastes. That's why we are always working to keep in touch with the audience throughout the party to find out what your guests would like to hear.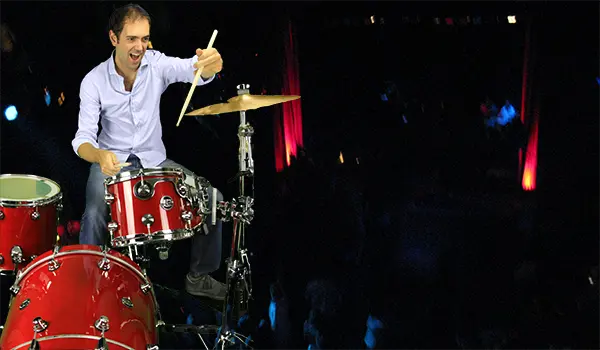 Thanks to our diverse repertoire, we always get it just right. This makes your party an even brighter and more memorable moment of your life.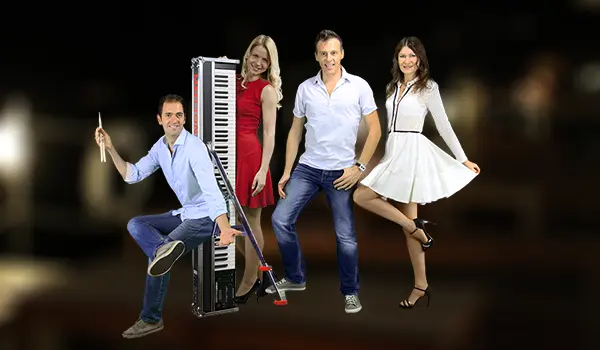 Attention!
We must warn you: if you really go ahead and book our band for your dance party your guests could be in danger. They might get rather wet and they might even lose some weight!
Morning in Asia
This lounge music was written and performed by our band. We hope it makes you feel the same way we do, as described on the lounge music page. To listen to the demo please press the "Play" button below.
Chopin Prelude in E minor
Chopin Prelude. In conjunction with vintage classical harmonies and modern electronic sounds, you might enjoy this as much as our lighter music.
House Soul
Aufgehomen von Live Radio performance am Radio Kanal K.
House Soul
This is an example of the club music that we write and perform. If you enjoy this music, your club's audience might just enjoy it as well.