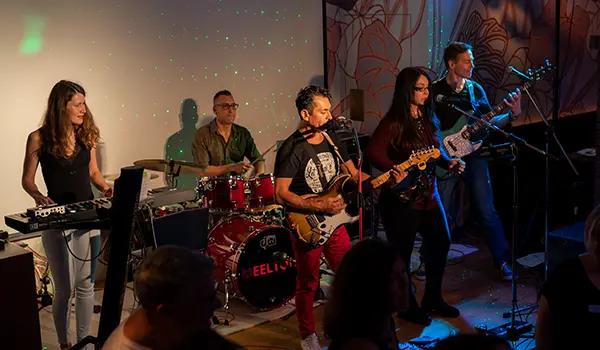 Musical entertainment for Christmas events
Christmas, it's a busy time for everyone. Many of us crave the hustle and bustle of the Christmas season, while others avoid it altogether. We can satisfy both perspectives and make it more enjoyable for everyone. Have you heard live Christmas music at a business conference, in a shopping mall, or at your company's holiday party? If so, you know that it can help make the holiday season even more festive and joyous for everyone.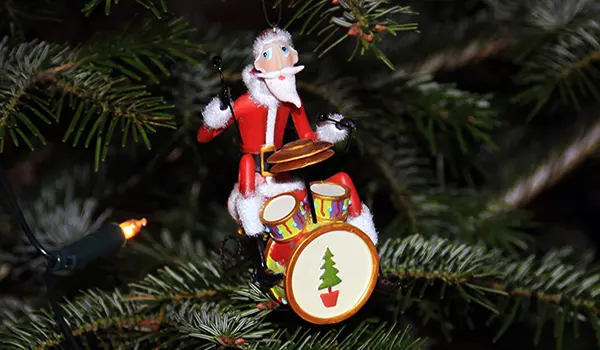 Play that Christmas music!
Christmas decorations are not just what we see. They are also what we hear. So listen this coming Christmas and make it even livelier and warmer by booking a live band to play Christmas music.
Christmas decorations and costumes
Christmas decorations are not just what we hear, but also what we see. Meelton Band entertains you and your audience, not just through different kinds of music but with a variety of costumes. If you are interested, please note it on the booking request form.
Morning in Asia
This lounge music was written and performed by our band. We hope it makes you feel the same way we do, as described on the lounge music page. To listen to the demo please press the "Play" button below.
Chopin Prelude in E minor
Chopin Prelude. In conjunction with vintage classical harmonies and modern electronic sounds, you might enjoy this as much as our lighter music.
House Soul
Aufgehomen von Live Radio performance am Radio Kanal K.
House Soul
This is an example of the club music that we write and perform. If you enjoy this music, your club's audience might just enjoy it as well.