Music for Cocktail Hour, Apéro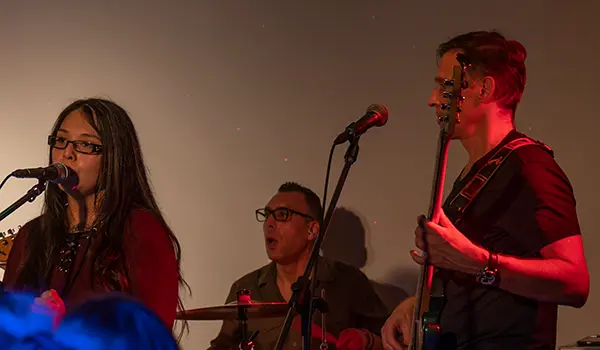 Play that easy Music
The atmosphere of social conversation at your party should not spoil the sense of a special event. Our band's easy listening background repertoire will help make it special. Lounge music contains both jazz elements and classical sounds, which will help to make the cocktail hour pleasant for you and your guests.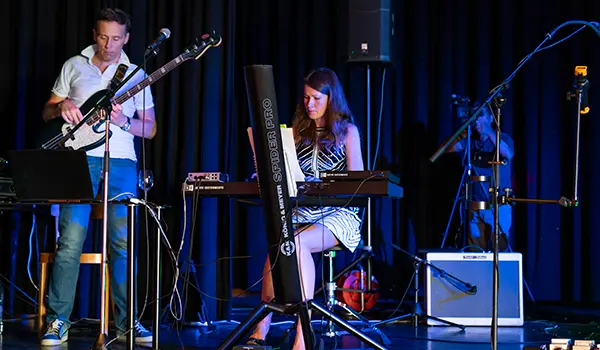 Quieter music is music for Apéro - the cocktail hour
No matter where, no matter what, we always endeavor to ensure our music contributes to a great atmosphere without drowning out your guests' conversations.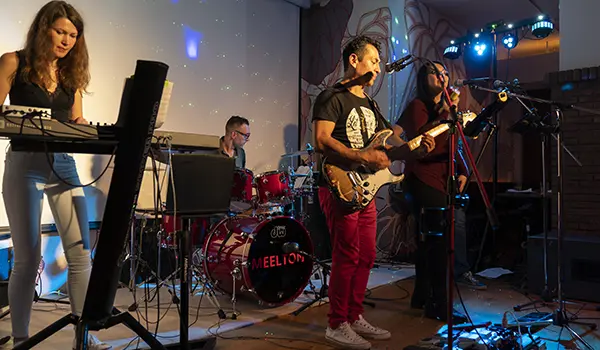 Relaxed and easy
The rest comes naturally. Easy listening background music is a great way to create a pleasant mood for your cocktail hour Apéro.
Morning in Asia
This lounge music was written and performed by our band. We hope it makes you feel the same way we do, as described on the lounge music page. To listen to the demo please press the "Play" button below.
Chopin Prelude in E minor
Chopin Prelude. In conjunction with vintage classical harmonies and modern electronic sounds, you might enjoy this as much as our lighter music.
House Soul
Aufgehomen von Live Radio performance am Radio Kanal K.
House Soul
This is an example of the club music that we write and perform. If you enjoy this music, your club's audience might just enjoy it as well.