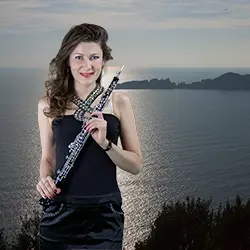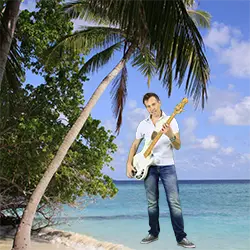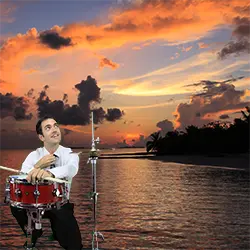 Book the band that plays lounge music
Lounge music! We love it, and we think that you will too. It's not hot like many pop or rock songs, but it creates a great atmosphere for conversation, people can connect with each other, and it can even be romantic.
The classical instruments we use--like the oboe--are gentle and are similar to human voices. We use the oboe along with modern electronic sounds from the keyboard, all mixed with traditional deep electric bass and an acoustic drum set. This is what makes our lounge music relaxing, which creates a nice atmosphere for spending time with friends, coworkers and families. Lounge music creates perfect atmosphere for tête-à-tête with your loved ones.
Morning in Asia
This lounge music was written and performed by our band. We hope it makes you feel the same way we do, as described on the lounge music page. To listen to the demo please press the "Play" button below.
;